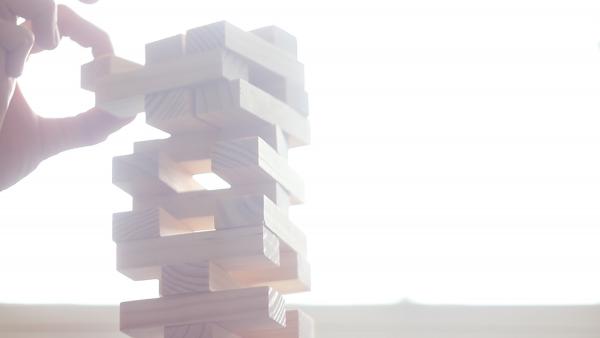 Perpetual Uncertainty
Malmö Konstmuseum
Malmöhusvägen 6
24 February - 26 August 2018
Roundtable 4 May, 2018
Perpetual Uncertainty brings together artists from Europe, Japan and the USA to investigate questions of nuclear technology, radiation and the transmission of knowledge over deep time futures. The artworks in the exhibition explore how nuclear technology has affected our perception of memory, knowledge and time through shifting nuclear aesthetics.
The exhibition gives a contemporary perspective on living in the nuclear anthropocene, where radioactive fallout and geologic waste storage provides deep time markers of human activity on earth which will be detectable in millions of years. Today North Korea's nuclear weapon tests remind us of the ever-present threat of nuclear war, and its ecological and environmental consequences. Whilst the discourses surrounding nuclear weapons and nuclear energy have largely remained distinctly seperate, the exhibition brings together works investigating all the stages of the nuclear cycle from uranium mining, weapons production and testing, energy production, accidents and waste management.
Artists: James Acord, Shuji Akagi, Lise Autogena and Joshua Portway, Erich Berger and Mari Keto, Nick Crowe and Ian Rawlinson, Don't Follow the Wind, Finger Pointing Worker, Dave Griffiths, Isao Hashimoto, Erika Kobayashi, David Mabb, Cécile Massart, Eva and Franco Mattes, Yelena Popova, Susan Schuppli, Shimpei Takeda, Kota Takeuchi, Jon Thomson and Alison Craighead, Suzanne Treister, Andy Weir, Robert Williams and Bryan McGovern Wilson, Ken + Julia Yonetani.
Presenting the Perpetual Uncertainty exhibition in the 1930's exhibition halls of the Malmö Konstmuseum gives a distinct early modernist architectural feel to the project. Excitingly, this contemporary art gallery is situated at the top of the 16th Century Malmo Castle museum complex, which also houses the historical art collection, Natural History and Archeological displays. Providing a valuable historical and environmental context for thinking about the nuclear anthropocene.
More info here: http://malmo.se/Kultur--fritid/Kultur--noje/Konst--design/Malmo-Konstmus...
The exhibition is accompanied by The Nuclear Culture Source Book, edited by Ele Carpenter, and published by Black Dog Publishing in partnership with Bildmuseet and Arts Catalyst, London.
Perpetual Uncertainty is produced by Bildmuseet and curated by Ele Carpenter.
Nuclear Culture Roundtable: Memory and Future
Friday 4th May, 10am - 5pm.
Malmo Konstmuseum in partnership with Linnaeus University
The roundtable will discuss questions such as: Can we think of radioactive artefacts and landscapes as future nuclear heritage? How are nuclear sites being decommissioned and preserved in ways which maintain particular narratives about our nuclear culture? What kind of nuclear memories do we want to pass on to future generations? How can we speculate on our future archeology?
Speakers will include:
Sofie Tunbrandt, SKB, Sweden.
Cornelius Holtorf & Anders Höberg, Nuclear Waste as Cultural Heritage, Linnaeus University, Sweden.
Mari Keto, artist, Denmark.
Juan Fernando Ródenas García & Carlos Gonzalvo Salas, CAIT, Department of Architecture, Rovira i Virgili University, Tarragona, Spain.
Yelena Popova, artist, UK/Russia.
Anna Storm, Nuclear Fish and (Post-) Industrial Nature Imaginaries around the Barsebäck Nuclear Power Plant, Stockholm University, Sweden.
The day will be chaired by curator Ele Carpenter. The presentations and round table will be held in English. Please see the museum website for booking details nearer the time.