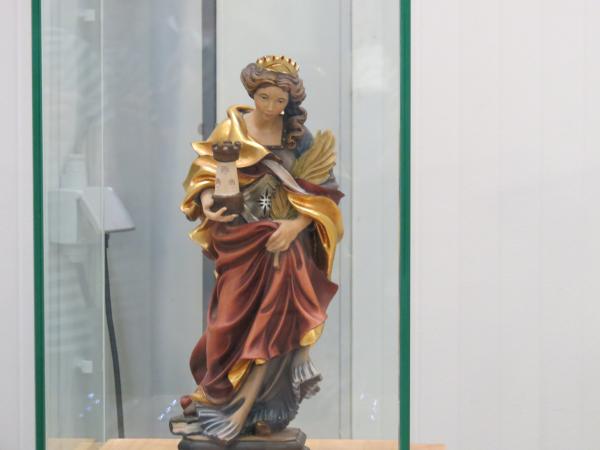 Round Table discussion
5 May 2017, 19.00-21.00
Atelier Bouwmeester, Galerie Ravenstein 54-59, 1000 Brussels
A round table discussion organized in collaboration with artist Cécile Massart, curator Ele Carpenter and Z33, House for Contemporary Art, Hasselt, Belguim.
The evening will start with short presentations introducing the concept of the nuclear anthropocene, problems of nuclear waste, options for geological burial, the difficulty of communicating or marking contaminated sites for future generations and the question of designing infrastructures for a deep time future. We will consider the planetary discussions at stake and focus particularly on the situation of nuclear waste management in Belgium. Following the presentations we will invite participants from different fields of expertise and professional backgrounds for a round table discussion to which the audience is also welcome to contribute.
Participants of the round table include: Leo Van Broeck (Vlaams Bouwmeester), Dirk Somers (Bovenbouw architecten), Cécile Massart (artist), Victor Levy (professor of architecture Horta, La Cambre ULB), Philippe Hunt (professor of philosophy and literature, ArBA-EsA), Danielle Leenaerts (art historian, professor), Carolina Serra (professor of anthropology, ERG), Aldo Guillaume Turin (semiologist), Maarten Van Geet and Christophe Depaus (ONDRAF/NIRAS, Belgian Agency for radioactive waste and enriched fissile materials).
The discussion is moderated by Ele Carpenter
(curator and Senior Lecturer, MFA Curating, Goldsmiths University of London).
The presentations and round table will be held in English.