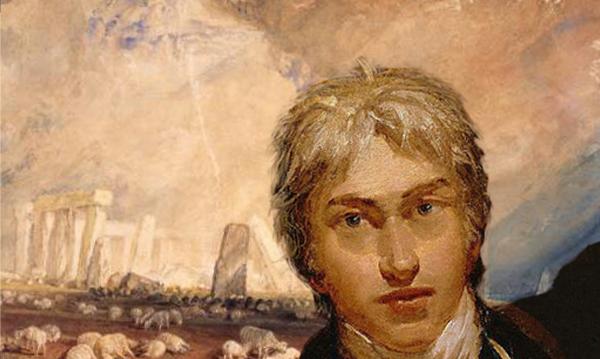 Kota Takeuchi Open Studio and Discussion
16 July 2016, 3 – 6pm
Arts Catalyst, 76-74 Cromer St,
London WC1H 8DR
Exhibition continues until Friday 29 July.
Kota Takeuchi is artist in residence at Arts Catalyst for July 2016. Takeuchi is based in Tokyo / Fukushima, Japan. He produces performative videos and oil paintings about how we physically view images of public scenery, social events, and their memory. His work explores the loop of digital image capture and distribution. His solo exhibition Open Secret, 2012, explored the labour problems at the Fukushima Dai'ichi Nuclear Power Plant accident. Takeuchi acts as the agent for Finger Pointing Worker (a man who pointed at the public live camera at the Fukushima power plant after the disaster in 2011). Takeuchi's recent work investigates relationships between media and social memory by revisiting historical monuments and modern industrial legacies. He will present his artwork Take Stone Monuments Twice as part of the group exhibition Material Nuclear Culture at KARST Gallery, Plymouth, UK (17 June – 14 August 2016), and Perpetual Uncertainty, Bildmuseet, Sweden (2 October 2016 – 15 January 2017).
Eiko Honda is a writer and curator of contemporary art and transnational intellectual history. She is the 2013-2016 curatorial fellow of the Overseas Study Programme for Artists, Agency for Cultural Affairs, Japan. She is a contributor to The Nuclear Culture Source Book, edited by Ele Carpenter, forthcoming September 2016. Recent papers include: 'Political Ecology of Art and Architecture in Japan: 100 Years Ago and Now' in Journal of Contemporary Chinese Art (Intellect, 2016). Her curatorial work is driven by the idea of history as an enquiry that unravels potential new understandings of the planetary past, future and present. Recent exhibitions include Saya Kubota: Material Witness, Daiwa Anglo-Japanese Foundation, London; and Missing Post Office UK, Ikon Gallery, Birmingham.
http://curatingcuriosities.tumblr.com
Kaori Homma is an artist and co-founder and co-ordinator of Art Action UK. Homma is Associate Lecturer at University of Arts London at CSM and CCW, her art practice includes social engagement, fire etching and video exploring time, and reflecting on nuclear concerns. Art Action UK was established in response to the 2011 Japanese earthquake, tsunami and subsequent Fukushima nuclear fallout. The project supports artists who have been affected by natural and manmade disasters to undertake residencies in London including: Kyun Chome, Yoi Kawakubo, Komori & Seo, Hikaru Fujii, and Kaya Hanasaki.
www.kaorihomma.co.uk
www.artactionuk.org
http://www.artscatalyst.org/kota-takeuchi-residency-and-exhibition-arts-...