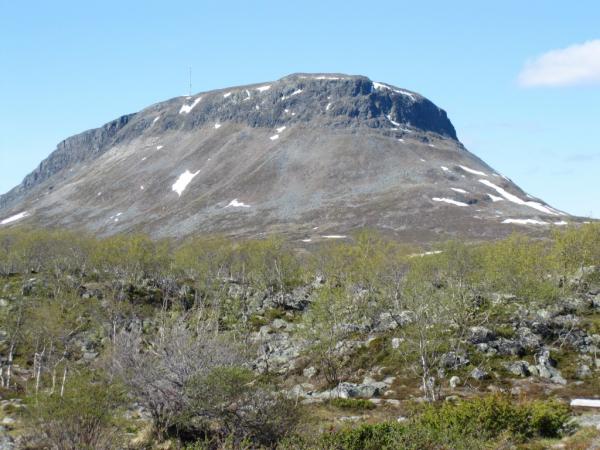 Michael Madsen's film 'Into Eternity' has really put the Finnish Nuclear programme on the international stage. Prompting a wider public to take responsibility for nuclear waste storage, and encouraging industry to work towards a more open culture in which the extreme realitites of waste monitoring need to be addressed. Now Finnish artists are organising events which reflect on nuclear influence, bringing together international artists investigating nuclearity in terms of activism, deep time and aesthetics.
This week the Case Pyhäjoki workshop is taking place in Pyhäjoki, North Ostrobothnia, near to the planned site of Finland's sixth nuclear power plant. The event is bringing together artists and activists and includes workshops on making your own geiger counter alongside lectures such as 'Feminist thought and nuclear critisism'(Pik Ki Leung, researcher, Hong Kong Chinese university).
In September the Field Notes - Deep Time art-science field laboratory will be taking place at the Kilpisjärvi Biological Station of the University of Helsinki in Lapland.
Five working groups, hosted by Oron Catts, Antero Kare, Leena Valkeapaa, Tere Vaden, Elisabeth Ellsworth and Jamie Kruse, together with a team of five, will develop, test and evaluate specific interdisciplinary approaches in relation to the
Deep Time
theme. The lab will facilitate the search for artistic and scientific responses to the dichotomy between human time-perception and comprehension, and the time of biological, environmental, and geological processes in which we are embedded. One of the five labs is called 
Deep Futures in the Making
and will be hosted by Elisabeth Ellsworth and Jamie Kruse: "The group will investigate ways of using Kilpisjärvi as an aperture, or sight-line, into potential deep futures.  Potential futures are never knowable or given. They are always in the making. Contemporary human activities and dynamic earth forces continuously shape and reshape emerging futures—both short and long term. Right now, processes such as climate change, events such as the Fukushima Daiichi accident, and projects like the Onkalo nuclear waste storage facility, together with the emerging human awareness of the Anthropocene, are actively reshaping evolutionary paths of human societies and geo-, bio- and built environments."
To find out more about the field notes labs, there will be a Deep Time conference in Helsinki, September 23-24th 2013.

In 2012 The Helsinki Institute of Science and Technology Studies (HIST), the Aalto University School of Business, and the Finnish Society for Science and Technology Studies held the 2nd Aalto Event on Science and Technology Studies at the Aalto University School of Business, in Helsinki, Finland.