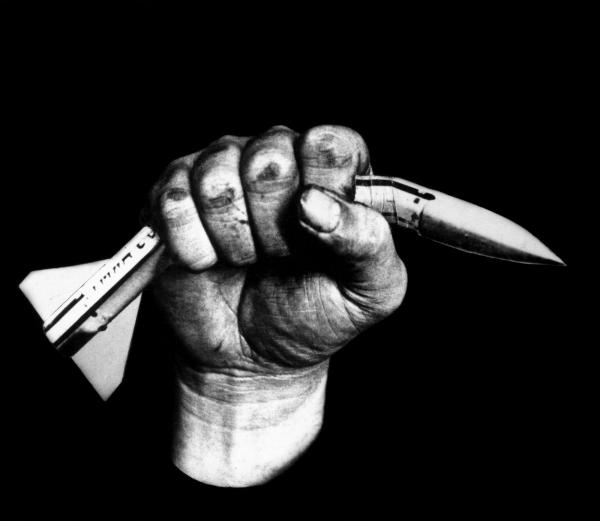 Ele Carpenter will be speaking about her research into art and nuclear culture in conversation with artists and researchers at the following events in December 2015:
CONTEMPORARY ART, SOCIAL ACTIVIST, AND SOCIAL CRISIS IN JAPAN: Echigo-Tsumari, Setouchi and Beyond.
Norwich Cathedral Hostry
3-4 December 2015
With the sponsorship of the Sainsbury Institute for the Study of Japanese Arts and Culture, UEA/SISJAC Professorial Fellow, Adrian Favell (University of Leeds) is organising a two day symposium to discuss the philosophy, enactment and critical problems of this extraordinary Japanese social movement in engaged art, particularly in view of its potential as an international model and inspiration. The event will bringing together local and international art theorists and historians, Japanese studies specialists, social scientists and practicing curators. It will also be the first UK invitation of Kitagawa Fram, on the occasion of the American translation of his Echigo-Tsumari handbook, Art Place Japan with Princeton Architectural Press.
http://sainsbury-institute.org/news-events/kitagawa-fram-lecture/
To book your place: http://sainsbury-institute.org/news-events/social-activism-conference/
ART & RISK
Turner Contemporary, Margate
Saturday 5 December 2015
11-4pm
Born from the encounter between danger and opportunity, the modern understanding of risk has introduced human choice into the territory that once belonged to chance. Equally, the making and viewing of art has increasingly been seen as a voyage into the unknown, in which the artist may have little idea how a work will end up and sees as productive the possibility that something may go wrong. The spectator too is invited to embrace risk, potentially drawn into unfamiliar, perhaps uncomfortable, sensations and thought processes. What, then, can art reveal about the strategies we adopt towards risk and its constant assessment and management in the wider contemporary world? The event will bring together perspectives from creative practice, art history, curating, philosophy of art and sociology. Ele Carpenter will be in conversation with Peter Kennard, The symposium is organised by the History of Art department at the University of Kent, with Francesca Laura Cavallo, associate curator of Risk.
PDF of the full programme: https://www.turnercontemporary.org/media/documents/At%20Risk%20Art%20Mat...
https://www.turnercontemporary.org/exhibitions/risk
POWER IN THE LAND
Modern Art Oxford
Sunday 6 December 2015
2-6pm
Power in the Land brings together a dynamic and diverse group of ten artists to explore issues of nuclear energy and the land. Themed around the Wylfa nuclear power station, Wales' last nuclear plant and the world's last Magnox reactor. The afternoon includes presentations by artists from the X-10 group, and guest speakers from the nuclear industry alongside academics with a cultural interest in nuclear science, and reflect on Oxfordshire's position as the spiritual home of Britain's nuclear industry, from its birth at Harwell to the ongoing nuclear fusion research at Culham.
More info: https://www.modernartoxford.org.uk/event/screenings-talks-x-10-presents-...