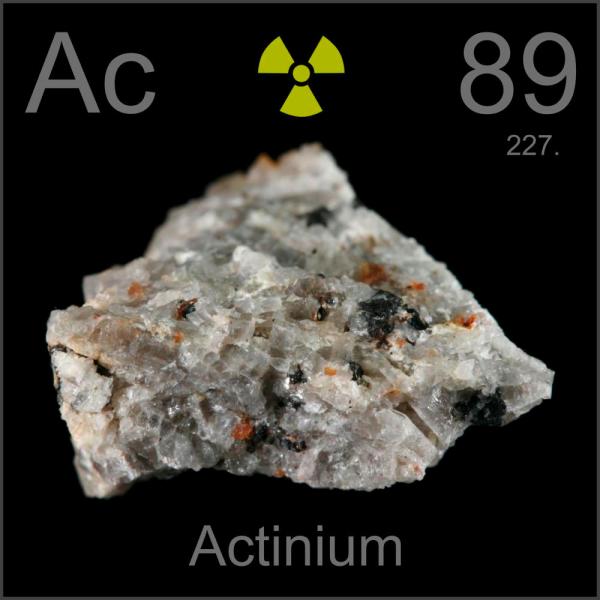 Actinium
Exhibition: 19 July – 3 August 2014. 1-9pm daily. Closed 22&28 July.
Preview: 18 July 8-10pm.
Forum: 27 July 10.00-17.00, Oyoyo. Admission
¥1,500.
Booking contact:
info@s-air.org
Artists are making the nuclear economy increasingly visible by rethinking nuclear materials and architectures, decay rates and risk perception; questioning the 20th Century belief in nuclear modernity. As the international population becomes more aware of their role as participants in nuclear culture, this exhibition aims to create a space for open discussion. The Actinium exhibition is an international hub for discussion about contemporary nuclear culture. The exhibition will take place during the opening weeks of the SIAF 2014, and will be the base for film screenings, discussion forum and field trips exploring the relationship between the metropolis and nuclear sites in rural Hokkaido.
Actinium is a radioactive element named after the Greek word 'aktis' a beam or ray, but its name reveals how little we know about the behavior of different kinds of alpha, beta and gamma radiation. Today the word actinium conjures ideas of action in response to radioactive materials as they enter the public realm through the nuclear cycle of weapons, energy, pollution and waste. Today artists and geologists explore the human time of the Anthropocene as the nuclear industry tries to reverse-mine radioactive waste back into the ground. The geological time frames for radioactive decay are beyond human comprehension and challenge the limits of knowledge and not-knowing.
The Exhibition includes works by artists James Acord (USA), Shuji Akagi (J), Chim↑Pom (J), Crowe & Rawlinson (UK/De), Karen Kramer (USA/UK), Cécile Massart (Belgium), Eva & Franco Mattes (USA), Thomson & Craighead (UK/Scotland). Curated by Ele Carpenter (UK).
The Forum
will bring together international artists from Japan, Britain and USA with Japanese academics, activists and researchers in the field of nuclear culture. Discussion topics include: political, social, material and philosophical concerns, geologic time, the nuclear cycle, DIY Science, radiation, immateriality and invisibility. The morning will include presentations by artists: Ryuta Ushiro (Chim↑Pom), Thomson & Craighead, Takashi Noguchi, Susan Schuppli, Nicola Triscott and others. The afternoon will include roundtable discussions on themes such as time, radiation and folklore. The Forum will take place on Sunday 27 July, 10am-5pm, for booking contact:
info@s-air.org
Field Trips will enable an interdisciplinary group of artists and researchers to visit nuclear sites on Hokkaido. These sites include the Underground Research Center for radioactive waste storage at Horonobe, the Nuclear Power Plant at Tomari, and the East Coast of Japan.
Acknowledgements
Actinium is curated by Ele Carpenter, The Arts Catalyst, produced by
S-AIR;
and will take place during the opening weeks of the Sapporo International Arts Festival (SIAF) in July 2014. The project is organized by NPO S-AIR, Sapporo. Supported by: Daiwa Foundation; Pola Foundation; The Agency for Cultural Affairs, Government of Japan; City of Sapporo; Arts Council England; Goldsmiths College, University of London.
OYOYO, 6F Daini Mitani Bldg, South 1 West 6,Chuo Ward, Sapporo, Hokkaido 060-0061 Japan